Welcome to the Spryfield Attack
2021-2022 Season. One Hopefully Unlike 2020-21
---
Spryfield Attack 2020-2021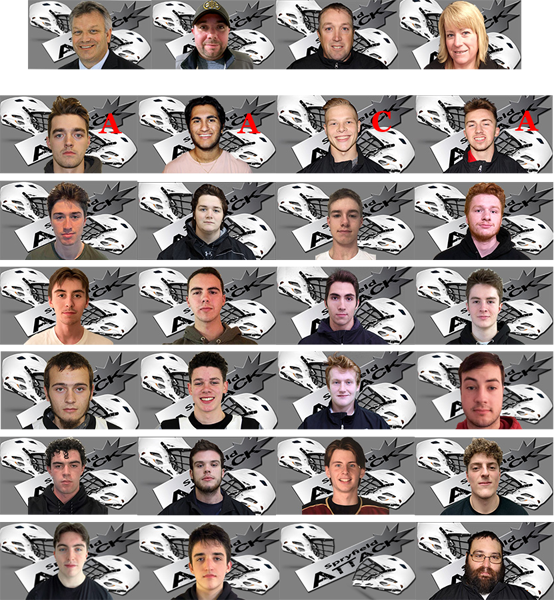 Your 2020-21 Spryfield Attack Overagers
We say Goodbye to: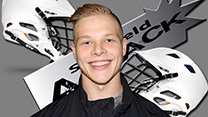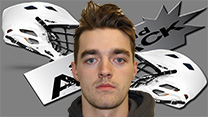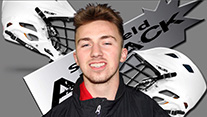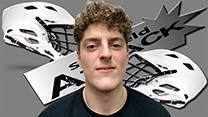 Captain Connor LeBlanc, Asst. Captain Tony Hall, Asst. Captain Tyler Bezanson and Goalie Justin Hubley.
We hope that yor time spent playing with the Attack stays with you in your future endeavours. We will all miss you. Thanks for the memories!
---
Thanks to our Fans and Sponsors for the Great Support. The 2020-2021 season has presented many challanges and obstacles for all teams. Please stay safe in the off season and follow all Covid 19 provincial guidlines, including wearing face covers, exercising 'physical' distancing and keeping those hands clean! Please stay safe. Keep Nova Scotia one of the safest places in the world!
Spryfield Attack© Junior Hockey Club

For Attack Game information Click on the Link Below:
See the 'Archives' tab above for 2013 to 2020 team history Photos, Video, Player Info and Stats.