Some Closing Thoughts for 2017-18
From Owner/Coach Steve Adams
12:07pm Apr 8
Yesterday, we fell 4-3 to Sherwood Metros in semi-final play at the Maritime and Northern Canadian Championships. It was a hard fought game, with some impressive end-to-end action. Although we are all disappointed, I certainly wouldn't trade this season for anything. I had the absolute privilege to be associated with 23 fine young men, a dedicated staff, amazing sponsors and the most loyal fans on the planet. From the bottom of my heart I thank each and every one of you. To our overage players, (Greg) GT Delano, Dan MacKnight, Francois Poirier and Scott Munro, you have earned my respect and that of our players. I wish you all the very best in your future hockey and whatever life brings your way. Len Goucher, our web-site and video specialist. You built the best website of any junior team in Nova Scotia. We ll enjoyed the quality of your work, and your selfless dedication to our team. Allan Chamberlain our water boy and equipment manager. Although I teased you far more than I should have, you taught me more about life than you will ever know. David Wells who helped with our gear, made sure our biys had their jerseys, tape, water and anything else they needed to play. Dylan Hearns and Shawn Sabine stepped up and helped carry us through the playoffs and into the Maritime Chmpionships. The personal sacrifices you made have not gone unnoticed. For that, I thank you. And finally to Annette Hobin and Mike Murphy. If not for your tireless work and unequivocal commitment to our club, we may not have even had a team. We all owe you a debt of gratitude. Until camp opens up later this summer, I wish you all the very best in the off-season.

From Our Website; See You All in September.
Have a Safe and Happy Off-Season.
Spryfield Attack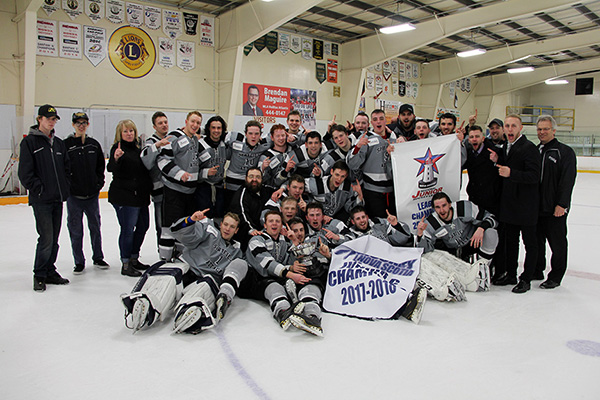 In Crapaud PEI at the MHNJC
Goal (PP) #11 MacGregor, Assts. #5 Bezanson; #17 Poirier
Goal #17 Poirier, Asst. #6 Sullivan
goal #4 LeBlanc, asst. #5 Bezanson
---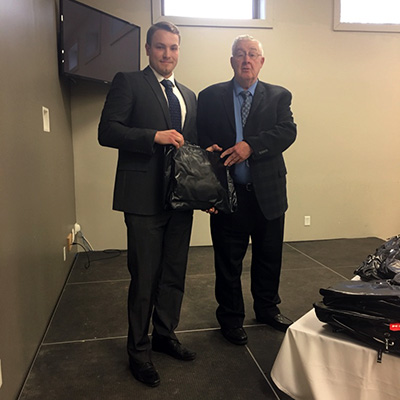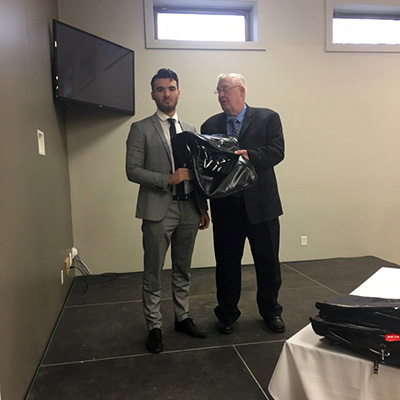 (L-R) #1 Sam Kammermans - Top Goal Tender and #22 Dan MacKnight - Top Forward
Awards were presented at an event April 7, 2018
---
Game 4, Friday April 6, 2018 (5pm)
Final
Goals by 2 goals #6Sullivan, #77 Delano, #25 Arsenault, and #22 MacKnight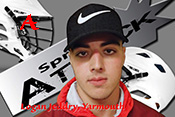 #9 Logan Jeddry- Attack Player of the Game
---
Final
Attack 6 - Baffin Blizzards (HN) 7 in O/T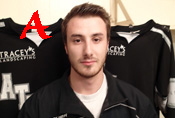 #77 Greg Delano - Attack Player of the Game
Goal 08:22 1st, by #77 Delano; assts. #9 Jeddry
Goal 15:10 2nd, by #77 Delano; assts. #22 MacKnight, #5 Bezanson
Goal 9:10 2nd, by #22 MacKnight, assts. #5 Bezanson, #17 Poirier
Goal 5:05 2nd, by #22 MacKnight, assts. #77 Delano
Goal 0:29 2nd, by #15 King, assts. #77 Delano, #9 Jeddry
Goal 8:00 3rd, by #17 Poirier, assts. #22 MacKnight
---
After 3 and O/T (Loss)
Attack 2- Tri-County Rivercats (NB) 3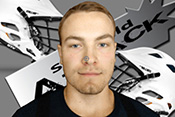 #1 Sam Kammermans - Attack Player of the Game
Goal 00:30 2nd, by #25 Comeau; assts. #9 Jeddry, #6 Sullivan
Goal 05:00 3rd, #21 Munro, assts. #11 MacGregor, #77 Delano
---
Final Score
#22 Dan MacKnight - Attack Player of the Game
(L-R)#22 MacKnight 2goals, 2assts.; #17 Poirier 2goals; 1asst.; #30 Higginson with 33 saves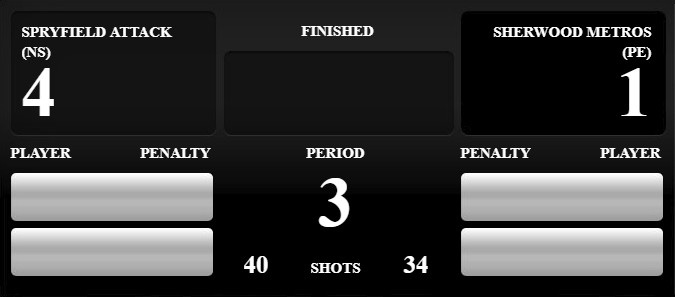 Goal 10:07 1st, by #22 MacKnight; assts. #17 Poirier, #77 Delano
Goal 18:15 2nd, by #17 Poirier; assts. #22 MacKnight, #23 Anthony
Goal 8:53 3rd (PP), by #22 MacKnight; assts. #5 Bezanson
Goal 5:30 3rd, by #17 Poirier; assts. #22 MacKnight
---
Attack Now Travels to PEI, Representing NS in
The Maritime North Junior C Hockey Championship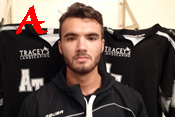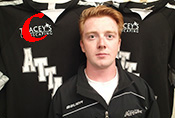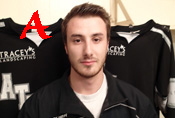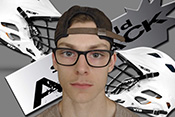 (L-R)#22 MacKnight 1goals, 1asst.; #21 Munro 1goal; #77 Delano 1 goal, 1 asst.; #23 Anthony
1 goal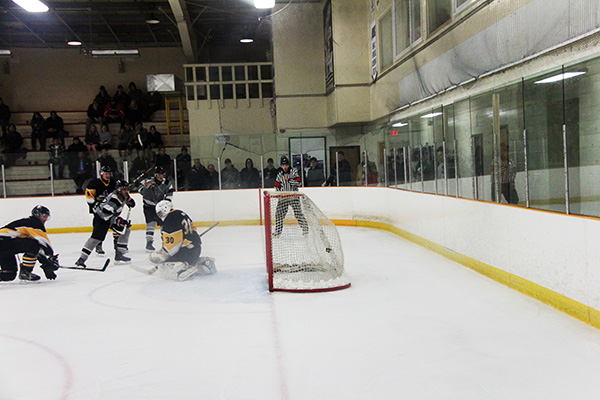 Game Winner by #22 MacKnight
---