Welcome to the Spryfield Attack
2021-2022 Season. One Hopefully Unlike 2020-21
Latest News for 2021-22 Season
- The Spryfield Attack Junior Hockey Club is pleased to announce that Matt Forsythe and Michael Payne have committed to return to our team 2021-22 season. Matt plays both defence and offence, and adds some grit to our team. Mike is a goaltender who has been known to 'stand on his head'. Previous to playing with Spryfield, they both played for the Cumberland Colts.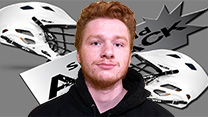 Mike Forsythe
Stay tuned for more roster additions as they become available.
---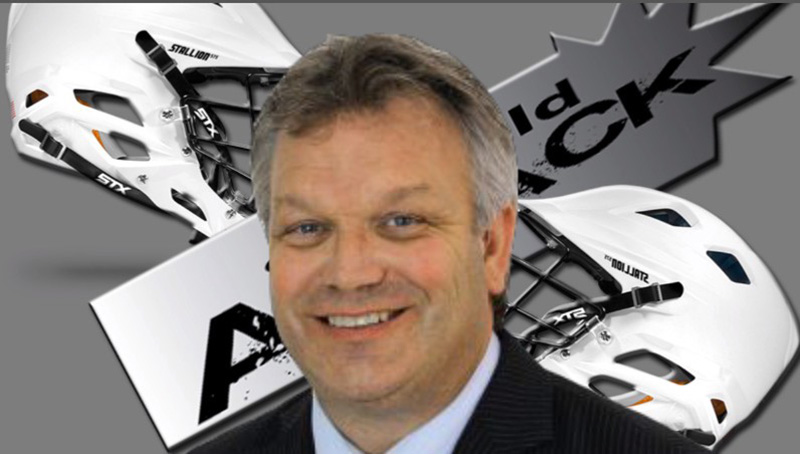 From Team Owner Steve Adams
- As we approach our 11th season in the Nova Scotia Regional Junior Hockey League, we will be welcoming back our returning players and beginning the process to recruit new players.

If you want to be part of a highly successful organization, and have a lot of fun along the way, we would like to have you tryout. If you played for another junior team last year, you will need a written release.

If at any time during tryouts, you feel as though you don't want to play for us, you will be granted a release. Unconditional and without questions. You have my personal commitment to that.
It is my goal to make this our best season ever. If you want to be part of our success, please contact me at info@stephenadams.ca
---
Spryfield Attack 2020-2021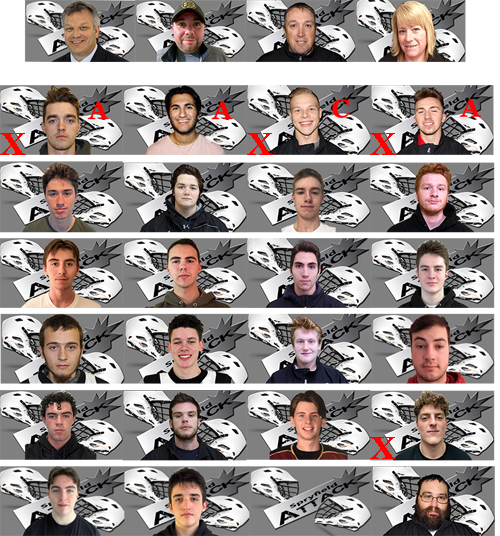 2020-21 Spryfield Attack
Overagers, marked with an 'X' to Identify not returning.
---
Thanks to our Fans and Sponsors for the Great Support. The 2020-2021 season has presented many challanges and obstacles for all teams. Please stay safe in the off season and follow all Covid 19 provincial guidlines, including wearing face covers, exercising 'physical' distancing and keeping those hands clean! Please stay safe. Keep Nova Scotia one of the safest places in the world!
For Attack Game information Click on the Link Below:
See the 'Archives' tab above for 2013 to 2020 team history Photos, Video, Player Info and Stats.